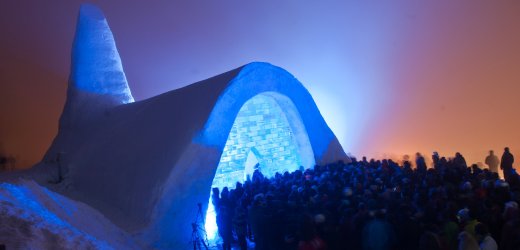 Cool snow church in Bavaria Germany.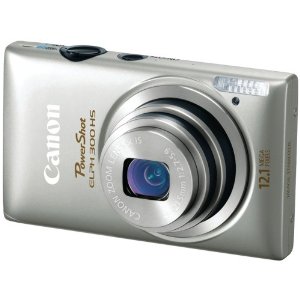 Great little camera for designers that need a quick and light camera to snap ideas.
The Canon Powershot 300 HS is a nifty camera for quick ease of use and those wanting a compact camera.
I give it 8 out of 10 due only to the fact it does not have full manual controls or manual focus. Also, picture quality is a bit soft around the frame of the images. Overall it's an ok camera from Canon for under $230.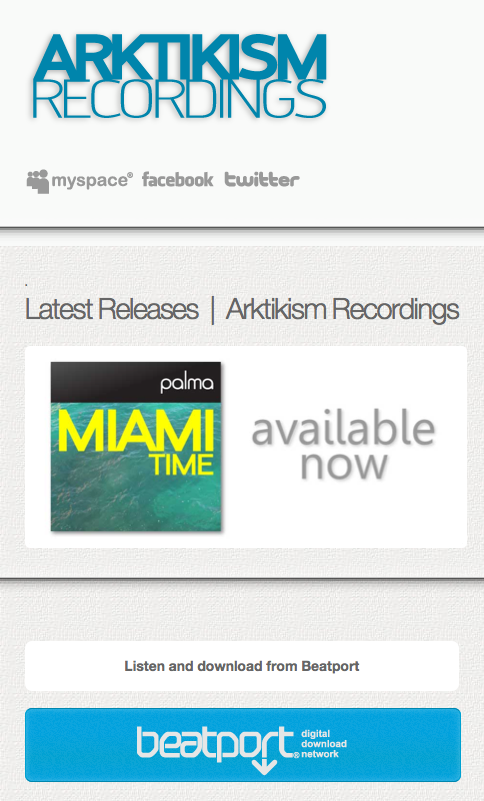 New responsive web design for mobile platforms just launched!
Our client gets a responsive adaptable website making it easier for users with mobile devices such as iPad, iPhone, smartphones, and laptops to view the site without compromising the site contents, reading text, images, etc.
Check out www.arktikism.net on your device and see for yourself. Now mobile friendly. Enjoy!